Win Seedy guestlist for the rest of the year!
ACHTUNG! ACHTUNG!
Big announcement incoming – As you all know the final 3 flagship Seedy's of 2012 are on the way – We're throwing a competition for one lucky seedling to win Guestlist for them and a person of their choice to all of these events (saving yourself collectively a nice pile of pennies).
The competition is now LIVE on our Facebook page
It is a simple sharing picture – Click Here for the link
For these events we have booked some of the finest in DJ talent to come along and completely smash the Rainbow venues apart – headliners are confidential at the moment but you will know soon enough.
Dates:
October 5th
November 9th
December 7th
Some of you may have been introduced to Seedy Sonics via the Showcase Festival we put on in June with The Rainbow but to all our regulars you'll be delighted to know that we're going back to the intimate 3 room events which you have grown to love. And yes our novelty ram jammed smoking area will OBVIOUSLY still be there.
The 3 rooms of Seedy are as follows
WAREHOUSE – Electro. House. Anthemic. Party non-stop vibes. It will be relentless carnage in the main room as per usual as residents Morri, OLEE and Mali provide the soundtrack to your evening alongside our headliner and guest DJs.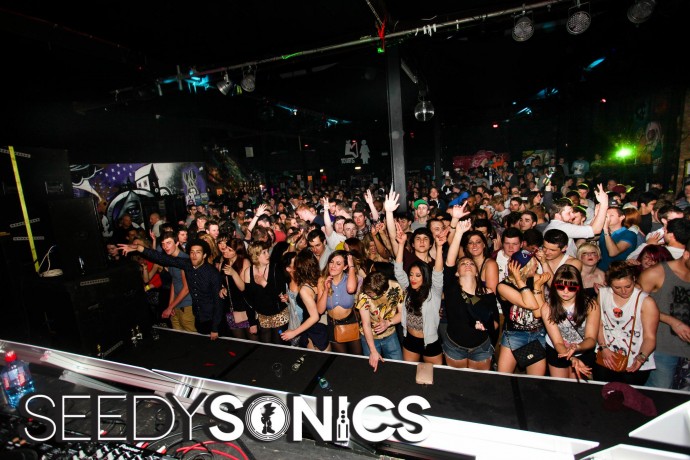 Warehouse mix by Seedy resident Morri
Seedy Resident OLEE in the Mix
GARDEN – The beloved railway arch of Seedy which has become notorious for delivering the finest in bass music. With Seedy residents LFM & Brown Bear having the ability to show off anything from 120 bpm UK bass all the way up to the screw-face inducing sounds of 174 DnB, the Garden has developed its own crowd of people who love exerting ridiculous dance moves and sweating it out.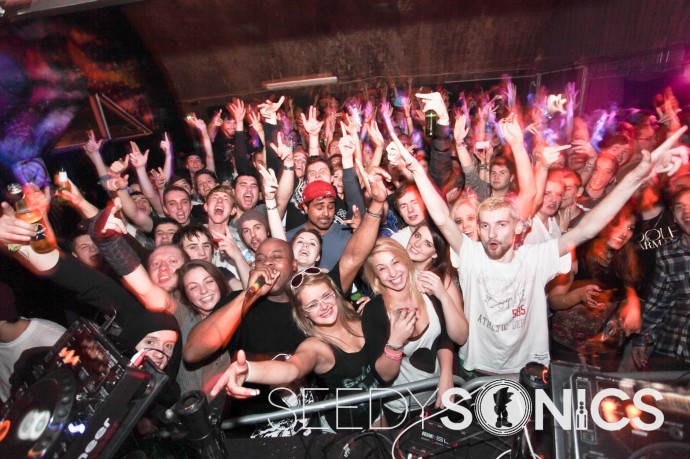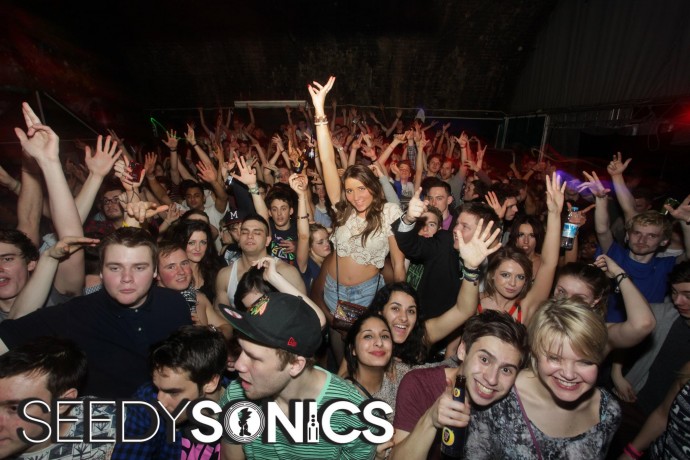 And finally the beloved TECHNO MORGUE. Founded by Seedy father Iggy Tech and launched in June 2011, the Techno Morgue has become legendary at Seedy Sonics offering serenity and vibes like no other with its strict focus on groovy deep house and stomping dark techno. Anything goes in the Morgue and the addition of the Shark Killers crew has meant the party continues long into the late hours of the morning at the now famous Shark Killers After party.
Anything goes in the Morgue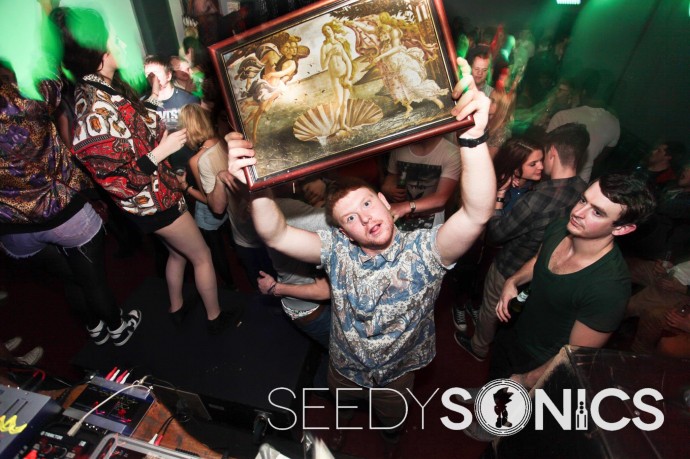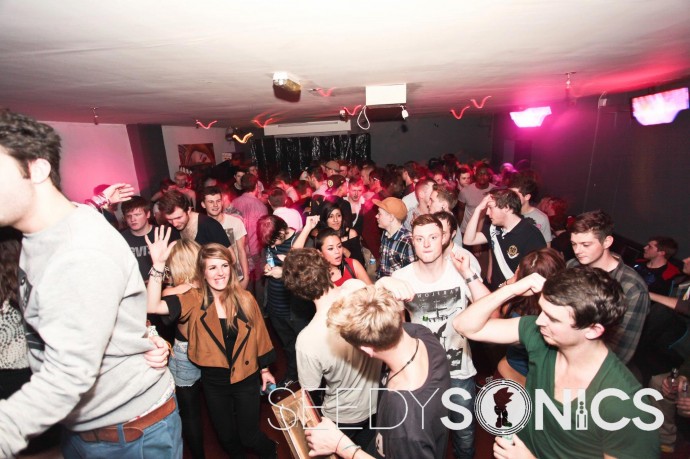 So the competition and event info will be up soon…
Be ready.