Intel DJ Competition
We've been kindly asked by Intel and Talenthouse to promote a DJ competition which they are running together.
It sounds ruddy brilliant and the exposure/prizes alone have convinced a couple of our residents to enter!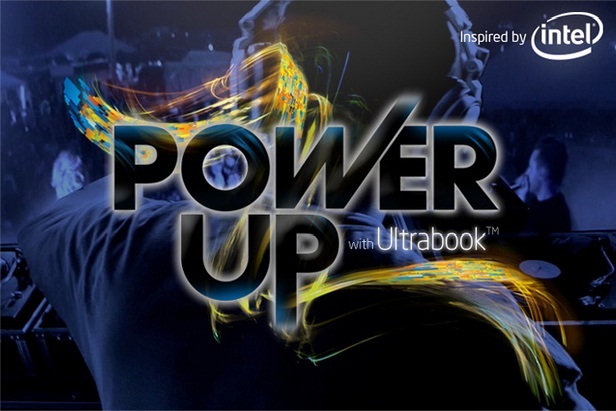 Here's the info you need…
Intel are searching for the Uk's best undiscovered DJ's and we're certain you've got what it takes to win this competition. The winning DJ's will play at an exclusive party in east London alongside Benji B. Your mix will be synced with visual graphics created by Marshmallow Laser Feast and One Dot Zero; creating an amazing immersive set experience that'll showcase your skills like never before. You'll also take home a brand new Ultrabook, have an editorial feature in DJ Mag and take your career onto the next level – it's free to enter, so upload your 20 minute mix before the 4th September.
Click here for more details
They are searching nationwide for 18 emerging superstar DJs to get the crowds going in Manchester, Birmingham and London at an exclusive party.
As well as a DJ set, each of the 18 winners will receive:
* A profile promoted through DJ Mag's channels and within an editorial feature
* A support set for one of the city's best loved DJs
* Their DJ set promoted on Spotify as an official PowerUp with Ultrabook™, Inspired by Intel playlist
* 10 'mates' passes to their respective regional party
The 6 winning DJs playing at the final event with Benji B will also receive:
* A brand new Ultrabook™ Inspired by Intel, valued at £800
* Exposure in DJ Mag and Intel UK's social media channels
* A feature in the official PowerUp with Ultrabook™, Inspired by Intel highlight video
* 10 'mates' passes to the final PowerUp event
Right stop reading and start recording – Deadline = 4th September 2012 @ 6pm!
Good luck (and if one of you do make it big, don't forget to thank Uncle Seedy)